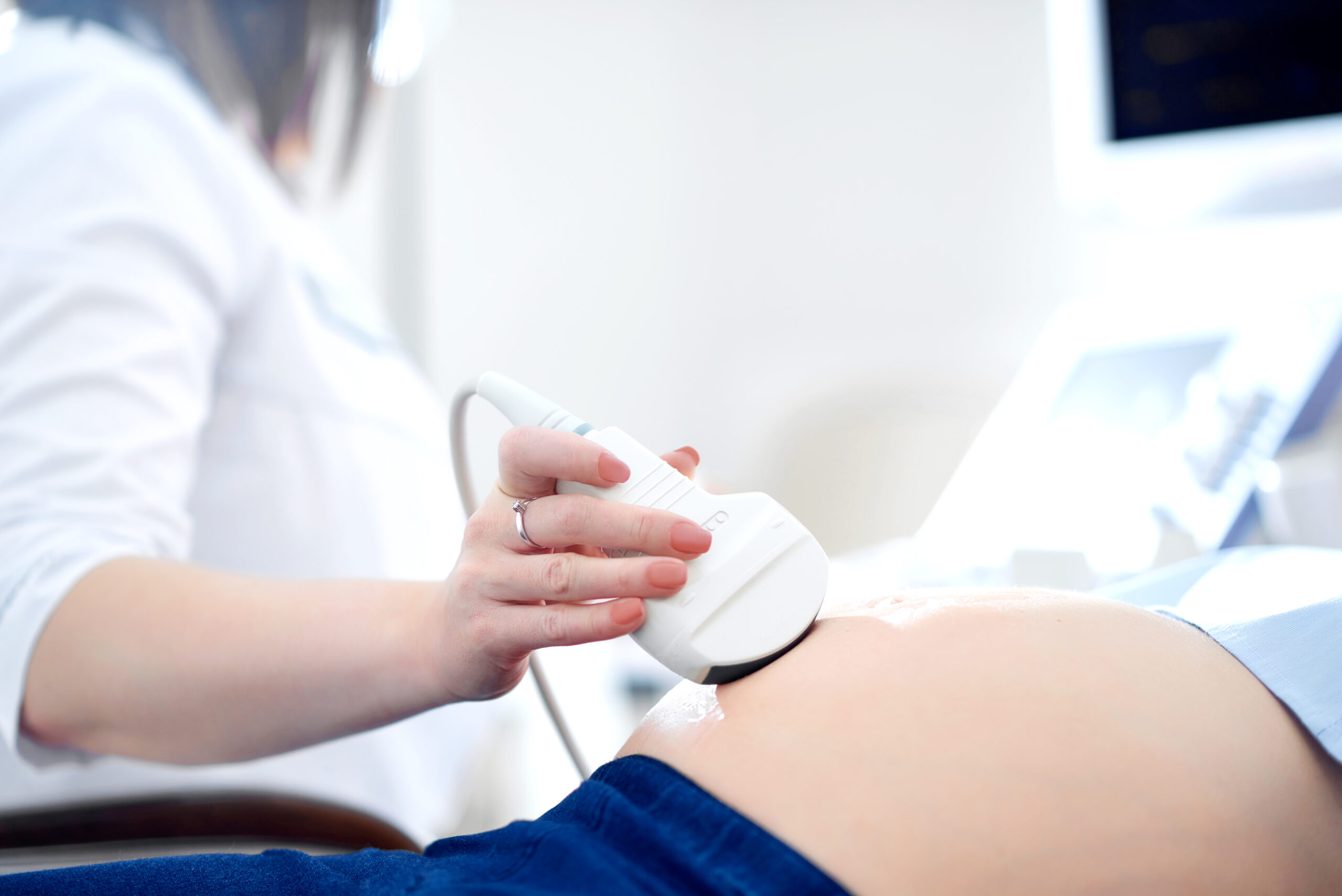 25 Mar

Understanding High Risk Pregnancy with Dr. Usha M Kumar

Before you get pregnant, if you have diabetes, you will possibly be referred to a specialist to monitor
your condition and decide the necessary medications. It is very normal to experience diabetes during
pregnancy (gestational diabetes) and your best gynae in Delhi provider is likely to be able to take care of
you, monitor the development and well-being of your baby, and control your health with proper
guidance. Dr. Usha M Kumar, Senior Consultant – Gynecology (Laparoscopic Gynecology Surgery),
working in Max Hospital Saket, the best gynecologist hospital in Delhi explaining the conditions below that
lead to high-risk pregnancy. Read on!

PRE-ECLAMPSIA

It is a pregnancy-specific disease where you have high blood pressure combined with protein in the
urine and swelling of the skin. Liver or platelet defects can also be found in certain females.
Depending on the seriousness of your condition or whether you are early, you might be referred to the
high-risk pregnancy doctors in Delhi.

HYPERTENSION

A high-risk pregnancy specialist can monitor the development of your baby if you have hypertension
before birth and can be contacted if complications occur.

MULTIPLES

There is a greater chance of complications in births with multiple pregnancies. Women of multiple births
are more likely to experience or go into preterm labor with pre-eclampsia. Twin births have a greater
risk of fetal abnormalities and growth issues. A High-risk Pregnancy treatment specialist will closely track
the pregnancy by performing additional ultrasounds if you have multiple pregnancies.

OBESITY

During pregnancy, women who are obese have a higher chance of having high-risk pregnancies, diabetes,
hypertension, and pre-eclampsia. Obesity is one of the few pregnant women's health problems that can
be changed during birth, so experts advise women to lose weight.

Dr. Usha M Kumar has helped numerous women who have faced twin pregnancy complications,
previous pregnancy failure, miscarriage, and ectopic pregnancy. She provides the best treatment for High-risk pregnancy care in Lajpat Nagar, Delhi. Book an appointment now. Visit: www.drushamkumar.com
for more information.