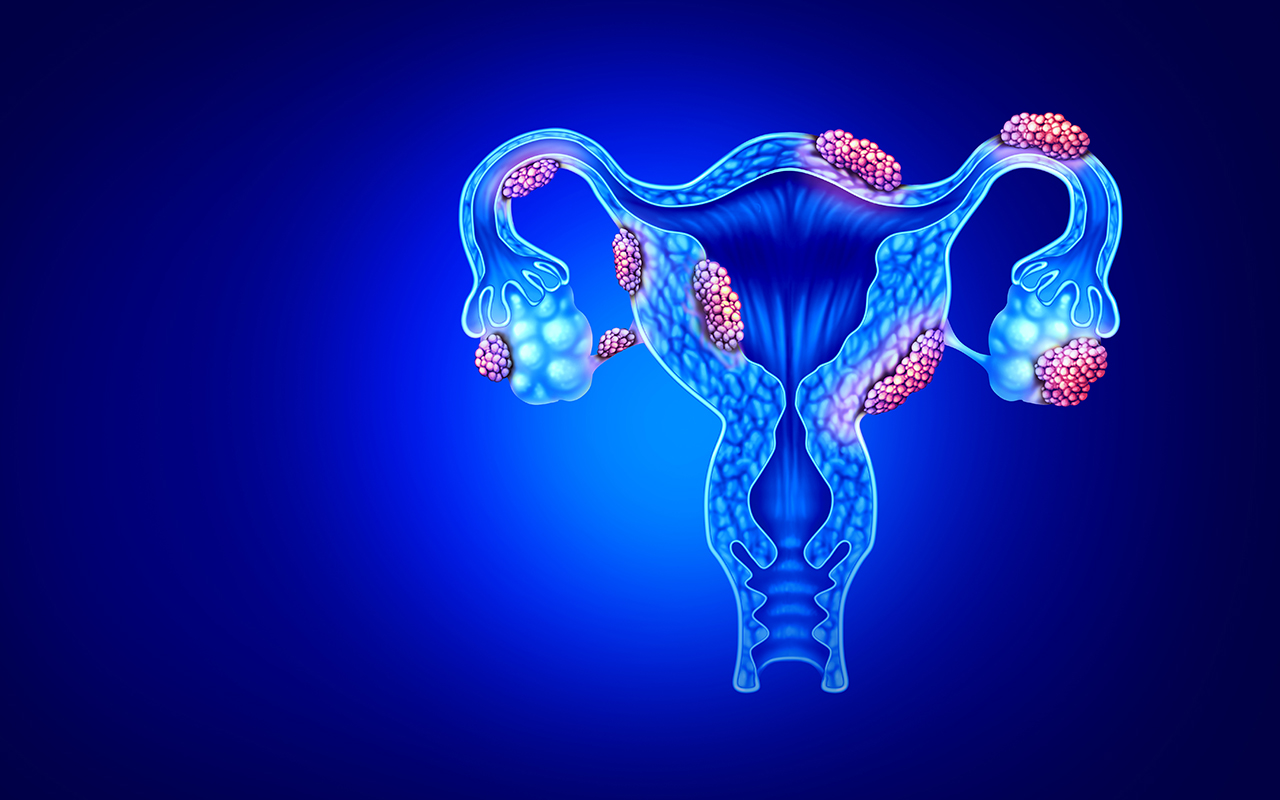 28 Apr

Understanding Endometriosis: Expert Insights from the Best Gynecologist in Delhi

Endometriosis is a condition in which the tissue that lines the uterus grows outside of it, causing pain and discomfort. It is estimated that about 10% of women of reproductive age in India suffer from endometriosis, and it is often misdiagnosed or undiagnosed for years. If left untreated, it can lead to complications like infertility and chronic pain. That's why it's important to understand the condition and seek expert medical advice from the best gynecologist in Delhi.

Causes of Endometriosis

The exact cause of endometriosis is not known, but there are several theories. One theory suggests that during menstruation, the tissue and blood from the uterus flows back through the fallopian tubes and into the pelvic cavity, where it implants and grows. Another theory suggests that endometriosis may be caused by a problem with the immune system.

Symptoms of Endometriosis

The symptoms of endometriosis can vary from woman to woman, and some women may not experience any symptoms at all. However, common symptoms include:
Painful periods
Pelvic pain
Pain during intercourse
Infertility
Fatigue
Painful bowel movements or urination during periods
Heavy or irregular periods
Diagnosis of Endometriosis
Diagnosis of endometriosis can be challenging, as it requires a thorough evaluation of a woman's symptoms, medical history, and physical exam. The best gynecologist in Delhi may also perform a pelvic exam or an ultrasound to confirm the diagnosis. In some cases, laparoscopy may be needed to visualize the endometrial tissue outside the uterus.
Treatment of Endometriosis
The treatment of endometriosis depends on the severity of the condition and the woman's goals for future fertility. Treatment options include:
Pain management: Over-the-counter pain relievers like ibuprofen or naproxen may be used to manage pain during periods.
Hormone therapy: Hormonal treatments like birth control pills, progestin-only pills, or a hormonal intrauterine device (IUD) may be prescribed to control the growth of endometrial tissue.
Surgery: Laparoscopic surgery may be recommended to remove endometrial tissue, cysts, or adhesions.
In severe cases, a hysterectomy may be recommended to remove the uterus and ovaries. However, this is usually a last resort and only considered in women who do not want to have children in the future.
Prevention of Endometriosis
There is no sure way to prevent endometriosis, but there are some things that women can do to reduce their risk of developing the condition. These include:
Maintaining a healthy weight
Exercising regularly
Reducing alcohol and caffeine intake
Managing stress
Avoiding exposure to toxins and pollutants
Conclusion
Endometriosis is a common condition that affects many women, but it is often misdiagnosed or undiagnosed for years. If you are experiencing painful periods or pelvic pain, it's important to seek expert medical advice from the best gynecologist in Delhi. They can help diagnose the condition and provide treatment options that are tailored to your specific needs and goals. Remember, early detection and treatment can help manage symptoms and prevent complications like infertility and chronic pain.