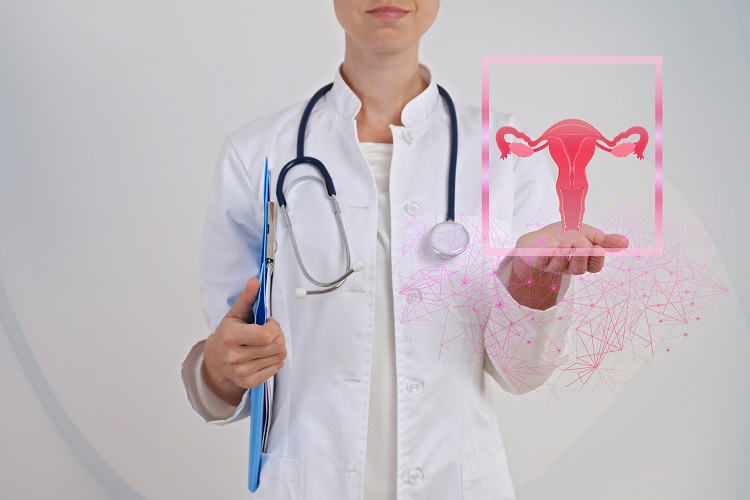 15 Mar

How to pick the right Gynecologist in Delhi

Are you looking for the right gynecologist in South Delhi? As you aware about the fact that finding the Best of something is not very easy but it is not so difficult also. Finding someone with whom you feel you can be comfortable, and with whom you can talk frankly as many times you need a Gynaecologist for discussing very personal things.

Your gynecologist will be the most important part who helps you through your pregnancy and delivery so it is important to have someone with whom you can speak freely. Check if the gynecologist is also an obstetrician because only obstetricians are experienced to deliver babies. Also if the gynecologist having the experience of taking care of High-risk pregnancy also as you never know when your pregnancy or delivery gets complicated.

If you have other problems like those related to the irregular menstrual cycle or inability to conceive etc. then you must need to visit a gynecologist. There is no harm in searching for a person of your choice and visiting doctors once and if you do not feel satisfied you can always look for someone else. And if you seem to have found the right gynecologist then please do tell your friends and share your experiences with them that may benefit them also and save them from the search for the best Gynecologist in South Delhi, in any case, if they need in near future.

Dr. Usha M Kumar, the best gynecologist in South Delhi can clear up all your doubts regarding any gynecological problems. She is having experience of more than one decade of. She is one of the few trustworthy names in Delhi NCR when it comes to High-Risk Pregnancy Care and Treatment, Hysterectomy, and Laparoscopic surgeries.

Book here an appointment with Dr. Usha M Kumar.