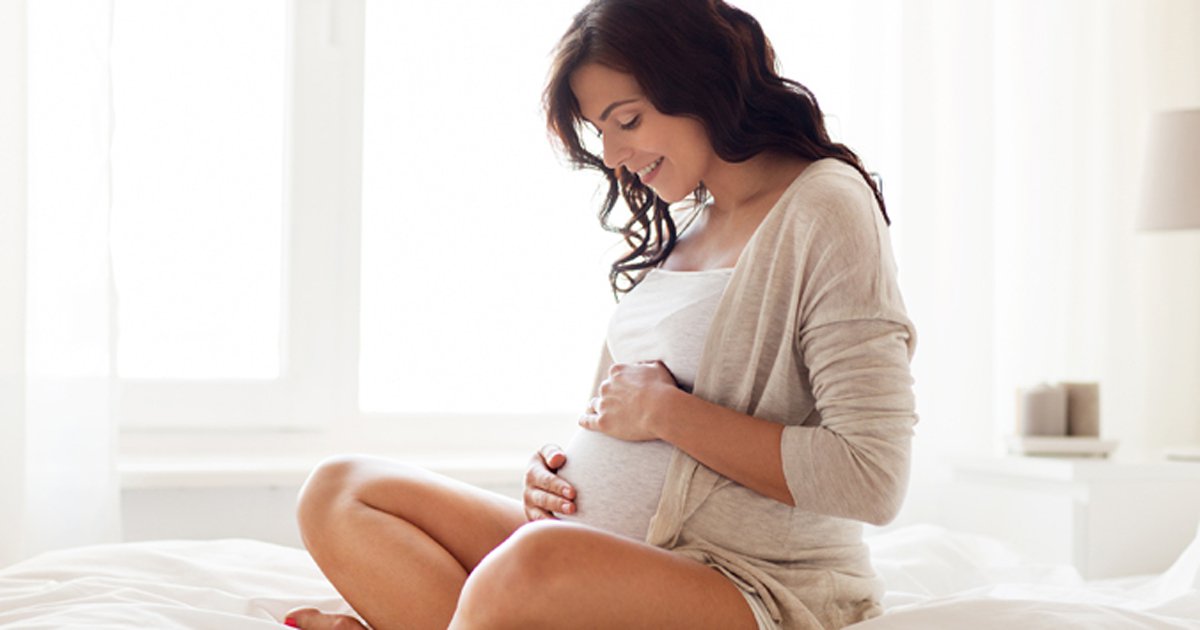 13 Nov

How to find the Best Gynecologist in Delhi for You

If you're currently expecting a child, then you're in an exciting and wonderful time. Perhaps it's mixed with a little anxiety or apprehension, especially if it's your first child. It never hurts to invest in prenatal care services such as finding a gynecologist that fits your needs and lifestyle. While this statistic might not mean much to the layperson, it's a clear indication that having a quality Gynecologist is much better than not. In this article, Dr. Usha M Kumar, the best gynecologist in Delhi we'll give you some tips on how to find the best Gynecologist for you and get the prenatal support and education that you need to have a successful birth.
Figure Out Your Birth Goals
After you've got a list of who you could potentially see, ask yourself a serious question: what are your birth goals? While this may seem odd at first, it's anything but. Some mothers don't want their births to take place in a sterile, hospital environment. Others don't want to use any intoxicating drugs during their birth and will opt for a natural delivery. All of these and more end up becoming part of your birth goals, and in order to find the best gynecologist in Delhi for you, it needs to be clear that they are in alignment with your goals. To do otherwise will become immensely frustrating, stressful, and will quickly take what is supposed to be one of the best experiences of your life and turn it sour.
Go For an Interview
Know that when you're seeking out the best Gynecologist, you're not wedded to any particular professional. You can go and meet with multiple practitioners and decide who will be the best fit for you at any time. Sometimes, your health insurance will even pay for these brief visits, at no cost to you. Seeing someone in person gives you a completely different perspective on who they are and what being treated by them might be like instead of talking with them on the phone or reading an online review. A person's character and work ethic shine through their actions, whereas the other types can be curated.
Ask for Personal Recommendations
If you happen to live in an area with people that have recently had children, you might want to ask them for personal recommendations about their Gynecologist. Rarely will you get to the truth more easily than by asking for personal stories, and new mothers will only be too quick to tell you whether to flock to their Gynecologist or avoid them like the plague. While you have to be careful about whether these professionals are in your health network or can see you, it can be a great starting point for finding your personal best the best gynecologist in Delhi.