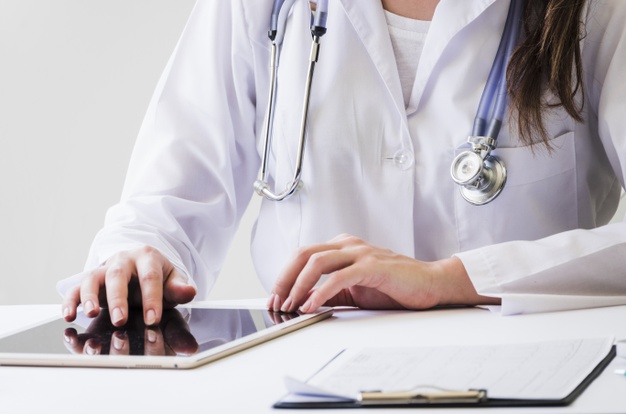 20 Aug

How to find the Best Gynaecologist in Delhi

Being a woman if you are facing a medical ailment, that you are unable to understand by yourself, this is the time when you should start looking for the best gynaecologist around you. Who can explain your condition to you and can advise you in the best manner. Though you need to be very careful before selecting a gynaecologist, in this article Dr. Usha M Kumar, the best gynaecologist in Delhi will be discussing points to be considered before selecting your gynaecologist:

Trustworthy:  Look for a gynaecologist who is highly reputed and trustworthy as you will be sharing a lot of personal information with the gynaecologist.

Gynaecologist & Obstetrician: If conceiving and childbirth is the ultimate goal of your search, it would be best to look for a doctor who is OB-GYN both. So there is nothing that you need to worry about, from conceiving to childbirth, as your case will be handled by a single doctor.

Professional: Find out with other patients if the gynaecologist is professional with her/his attitude while attending patients. Does she/h listen to your problems completely and then accordingly prescribe you a medication. Is the gynaecologist caring and friendly, and give importance to your comfort, as a good gynaecologist will always suggest you a solution keeping your comfort level in mind.

Accessibility: Is the Obstetrician-Gynaecologist is easily accessible from your location, when you will get pregnant, you have to make frequent visits to your gynaecologist clinic, so make sure that an easy mode of transport is available for you to reach the clinic within no time.

24×7 Availability: With certain patients who have high-risk pregnancies might need gynaecologist attention anytime, so your OB-GYN not only should be the best gynaecologist in Delhi, but your gynaecologist must be available every time you are in need.

Should you opt for a male or a female Gynaecologist: It totally depends on your comfort level, as male and female gynaecologists are equally good. So there is nothing to worry about, but at times presence of a male gynaecologist might make women uncomfortable, if this is the case search for the best female gynaecologists in Delhi, with whom you feel comfortable.

Conclusion: As an ending note, we would suggest opting for a gynaecologist, with whom you are comfortable and do check his reputation, accessibility, availability, so when you need your gynaecologist in an emergency situation. He/she is always there to help you, and in case, if you are not satisfied with the gynaecologist that you have selected for your treatment even after your research, the best would be to switch to a different gynaecologist, as patient needs and requirement differ.

Hope the points shared above by Dr. Usha M Kumar, one of the best gynaecologists in Delhi in this article help you while conducting your search for the best gynaecologist near me.