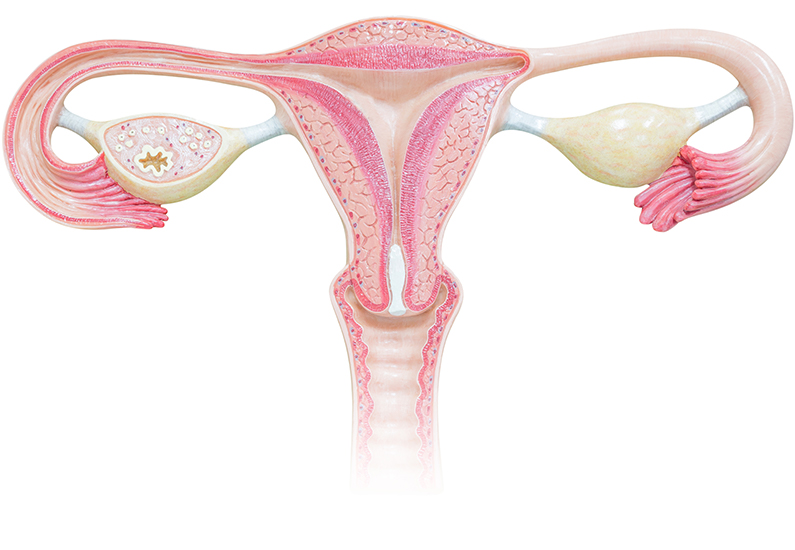 10 Apr

Gynecological cancer: Warning Signs you shouldn't ignore

Gynecological cancer refers to any cancer that begins in the reproductive organs of women. There is an immediate need for treatment for cervical, ovarian, and uterine cancer. These cancers will be referred to as gynecologic cancers as a group. Other types of cancer include fallopian tube cancer, which is rare. In order to improve the quality of life for women diagnosed with gynecological cancers, it is imperative to understand the symptoms. The Best Gynecologic Oncologist in Delhi tells you about the symptoms you need to watch out for here. Read on!

Every stage of a woman's life brings changes to her body. Even though the transition is completely normal, there may be some changes and you may experience some symptoms. Yes, you have heard it correctly! They can be symptoms of gynecological cancers in women. Gynecological Cancer includes four types, including cervical cancer, ovarian cancer, uterine cancer, and fallopian tube cancer, which occurs in women who have had ovarian or breast cancer. In India, the number of women suffering from gynecological cancers is on the rise. The diagnosis of symptoms at an early stage can help reduce mortality rates.

These are the symptoms of gynecological cancer that should not be ignored
A patient with ovarian cancer may suffer from backache or abdominal pain, whereas a patient with uterine cancer might experience pelvic pain. Furthermore, cervical cancer patients may experience bloating. Consult the best Gynecologic Oncologist in Delhi immediately if there is pain in the same location for more than a month.
After sex, do you experience bleeding or discharge? Are you on your period or in between? So, beware! Having bleeding and discharge can be a cause for concern, as they may signal ovarian, uterine, or cervical cancer. Seek medical treatment.
Tiredness: Do you always feel fatigued? Once you have been told that you may have gynecological cancer, you should get evaluated.
Unintentional weight loss: If you suddenly lose weight even when you haven't modified your diet or exercise pattern, you must be alert. Even though losing those excess kilos is every woman's dream, unexplained weight loss can be hazardous to your health.
Are you experiencing diarrhea or constipation on a daily basis? Have you noticed symptoms such as constipation, diarrhea, or even frequent urination? Consult a doctor if you experience any of these symptoms.
Changing eating habits: If you find it difficult to eat food or tend to fill up quickly, it could be a sign of ovarian cancer.
Changes in vulva color or skin (such as sores, warts, or ulcers) are also symptoms that need to be managed.
Dr. Usha M Kumar is the best Gynecologic Oncologist in Delhi. She has extensive experience treating all kinds of gynecological cancer problems. She is also an expert in managing high-risk pregnancies. Dr. Usha M Kumar is a senior consultant gynecologist, Laparoscopic Surgeon, Endoscopic Surgeon, Gynaecological Cancer Surgeon, and Infertility Specialist at Max Hospital Saket. Make an appointment with her for gynecological cancer treatment in South Delhi.