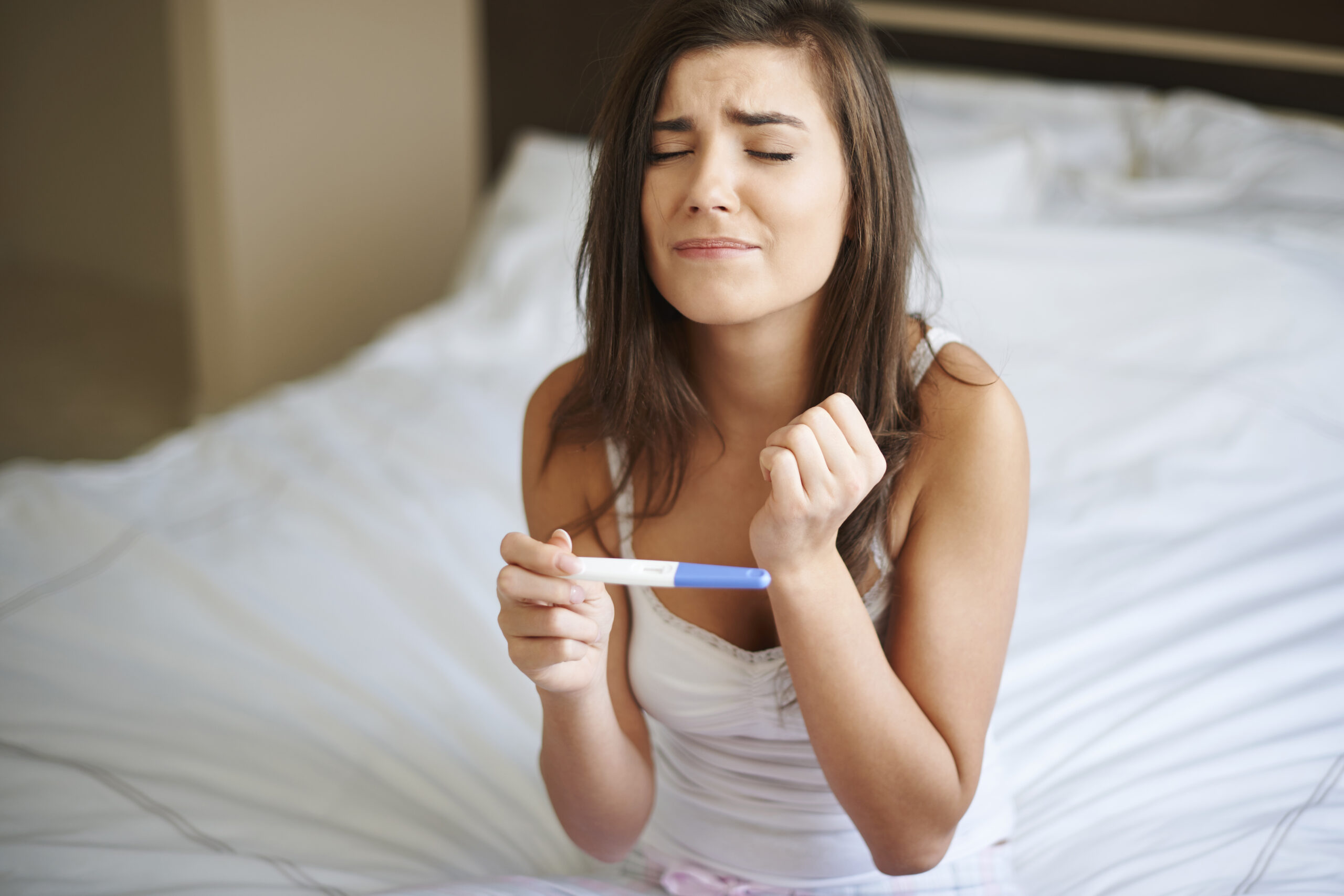 01 Feb

Fertility after Cancer Treatment by best Cancer Surgeon in Delhi

Hello Folks, a cancer diagnosis can be disturbing, but for women who plan to start a family, the threat of infertility can feel like a double blow. Here, in this article, Dr. Usha M Kumar, the best cancer surgeon in Delhi share with you how cancer and cancer treatment can affect fertility in females.

But depending on the type of cancer you have, fertility preservation options may be available. We often see women who have been told that there are no options available to them and they are delighted when they find out that they do have options. Mostly, women do not receive enough information about fertility preservation before beginning cancer treatments. Only 6.8 percent of women used fertility-preserving options.

With more people surviving cancer today, we make it a fact to focus on the quality of life after the disease and that includes the ability to have children. Don't rush to think through fertility options before cancer treatment. When you hear, "You have cancer," you are heartbroken. Many things are going into your head and you may feel the need to start treatment immediately. Even if your doctor talks about your fertility options, you may be in shock from your cancer diagnosis and not hear everything your doctor says. That's why Dr. Usha M Kumar as the best cancer surgeon in Delhi must do a thorough job of educating her patients about their choices and reminding them about their options over multiple visits.

For most women, a delay of two- to three-week won't compromise cancer treatment. It's important to ask about your options and if you're told you don't have any, consider a second opinion.

A few years ago, a woman came to us who had been diagnosed with uterine cancer. She had been told that hysterectomy was her only treatment option, so she came to us for a second opinion. Her face brighten when we told her there was another option: progestin therapy.

So, pause, and talk with Dr. Usha M Kumar- the best cancer surgeon in Delhi, gynecologic oncologist, fertility specialists, and obstetricians will take into account your wishes and work closely together to provide the best cancer treatment while maintaining your fertility whenever possible.