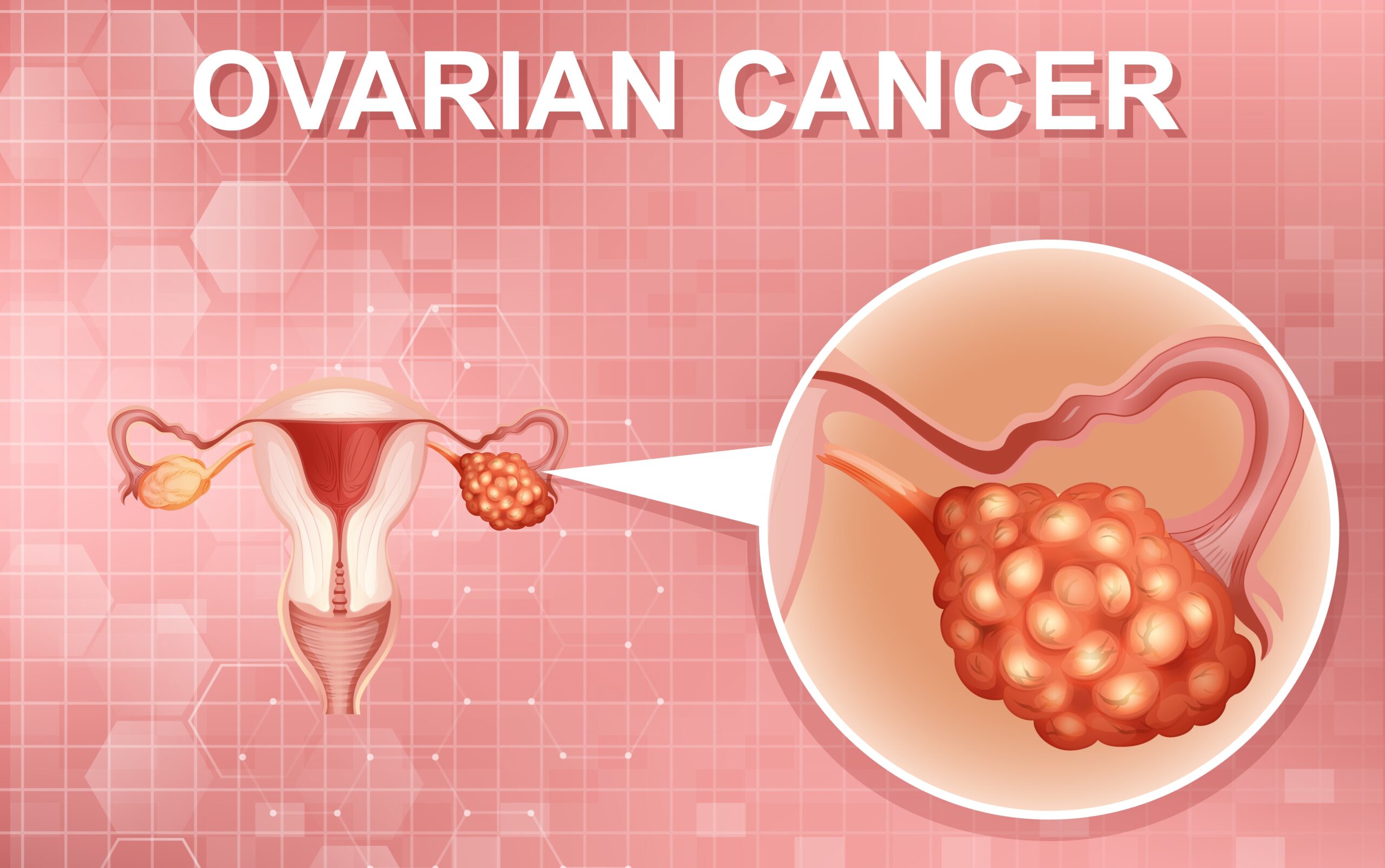 15 Jul

Can Ovarian Cancer be prevented?

Ovarian cancer is the most common cancer to affect the female reproductive system. The exact cause of ovarian cancer is not yet known and the risk factors involved are numerous, the most prevalent of which are genetic defects and hereditary problems.

The symptoms of ovarian cancer are not always clear and range from pelvic and abdominal pains to irregularities in the menstrual cycle. Women beyond the age of 50 are most at risk of developing this type of cancer and the risk factor increases in case of family history.

Prevention of  Ovarian Cancer

There is no sure shot way of preventing ovarian cancer. Some factors such as genetics cannot be controlled at all. There are, however, ways to take precaution against it through some simple lifestyle choices. A few of those ways are as follows:

• Eat a healthy balanced diet which is rich in all the nutrients, vitamins and minerals that the body requires for boosting and maintaining immunity.

• Exercise regularly and stay active. Maintaining fitness is an important aspect of preventing the onset of all sorts of diseases and disorders.

• Go for frequent health checkups and make regular consultations with your gynaecologist so as to ensure early detection of the problem.

Another notable way of avoiding ovarian cancer is taking birth control pills which are known to reduce the risk levels. However, studies have shown that there are other health risks associated with taking birth control pills and hence you should always consult a gynaecologist for a proper prescription.

This can be prevented if it is detected at early stage symptoms. With regular checkup any cancer can be prevented. 'Book an appointment and Consult and  Dr. Usha M Kumar Now'. She is the best Gynecologic Oncologist in Delhi.