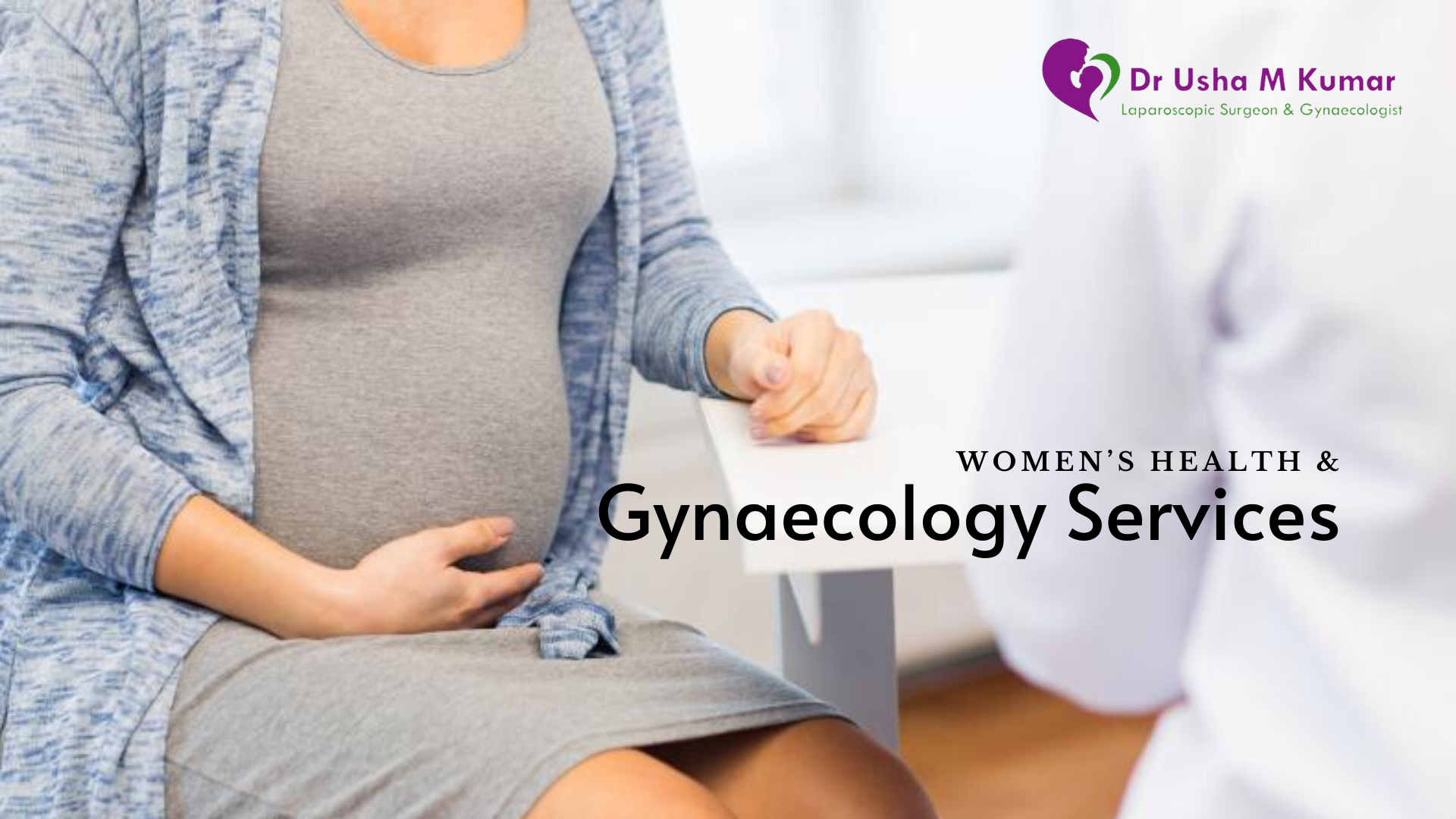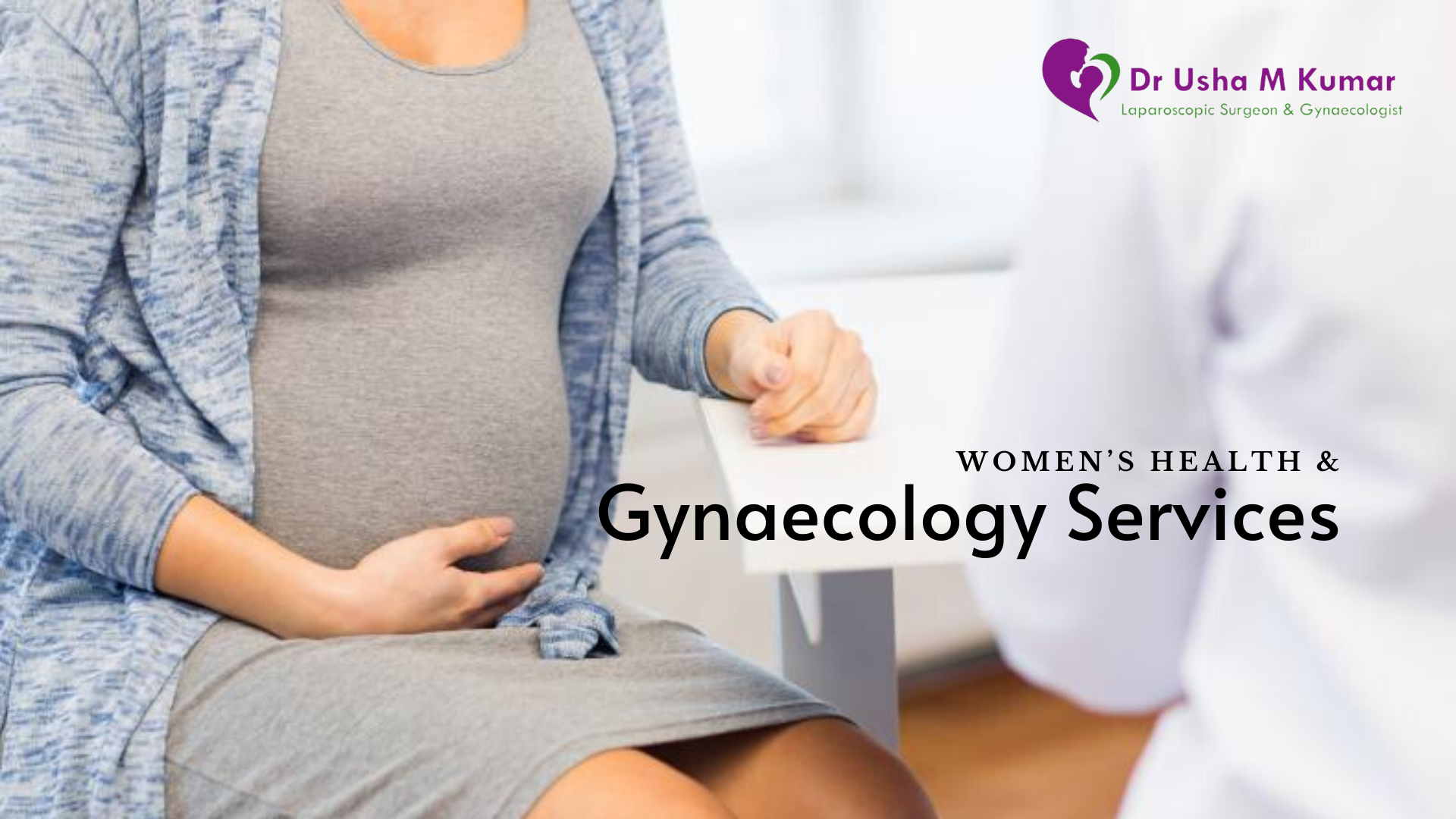 08 Dec

Gynecology and Women's Health Services

It is very common for ladies to experience some kind of gynecological problem in their lifetime and our experts see lots of patients on a daily basis. What is Gynecology? Gynecology is the utmost care of the female reproductive system which includes the examination & treatment of menstrual problems, infertility problems, fibroids, problems getting pregnant, sexual problems, problems relating to menopause, endometriosis, menopause treatment, cervical polyps, and disorders such as ovarian cysts & uterine fibroids, early pregnancy, high-risk pregnancy, and recurrent miscarriage. Consultant Gynaecologists can also provide advice on contraception and pregnancy. We are delighted to introduce Dr. Usha M Kumar, the best Gynaecologist in India. She covers every area of Gynaecology and runs some very innovative services, as well as her routine clinic.  Common gynecological operations include hysterectomy, laparoscopy, and colposcopy.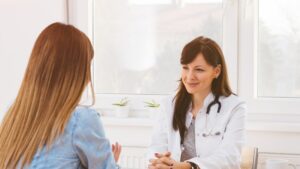 If something's disturbing you, the sooner you're realized, the sooner you can get treated and back to feeling your old self. Our experienced and best Gynaecologist in India can help with a range of health conditions including:
Abnormal cervical smears
Abnormal vaginal bleeding or discharge
Bladder problems
Early pregnancy problems
Endometriosis
Fertility problems
Fibroids
Gynecological cancer
Heavy periods
Hysterectomy
Menopause
Ovarian cysts
Polycystic ovary syndrome (PCOS)
Post-menopausal bleeding
So, whether you need a simple investigation or minimally invasive surgery, Dr. Usha Kumar- the best Gynaecologist in India cares for you from diagnosis to treatment. She aims to offer patients the convenience of a one-stop clinic for the investigation and diagnosis of a variety of gynecological conditions supported by our wide-ranging diagnostic, screening, prenatal, and therapeutic services.