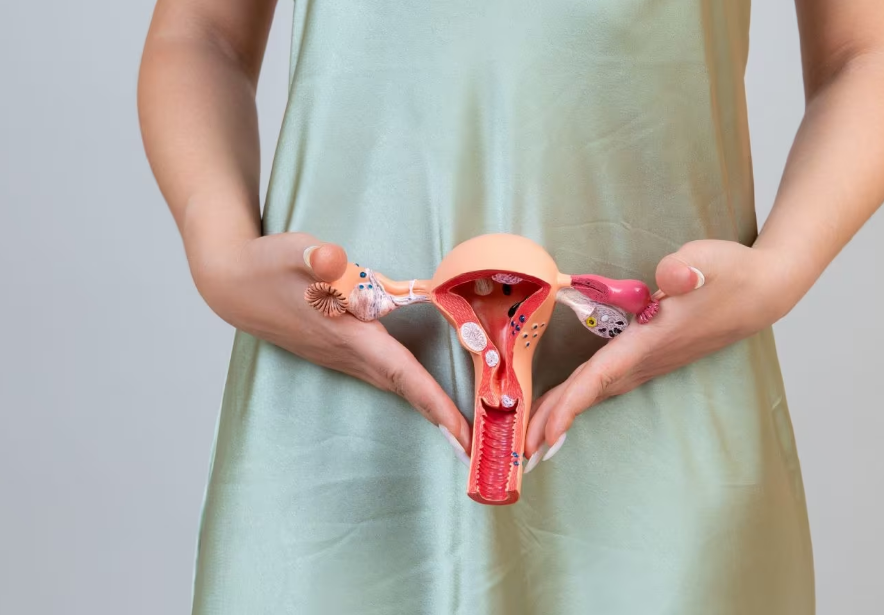 21 Apr

Best Gynaecologic Oncologist in Delhi – Dr. Usha M Kumar

Looking for the best gynaecologic oncologist in Delhi? Well, Dr. Usha M Kumar might have what you are looking for. Being a recipient of several awards along with having a great deal of experience in the field of cancer studies, she is definitely the best gynaecologic oncologist in Delhi that you can find. There is no doubt that you will be in the care of better hands if you go and consult with her.

Let's talk about Gynaecological cancer and discuss it briefly. This is a term that is used to define all types of cancer that usually occur in a woman's reproductive organs and genitals. Some of these might include the cancer of the vulva, cervix, uterus, fallopian tubes and ovaries.

There are of course screening tests for some gynaecological cancers, but for some, there is no proven screening method. This can mean that sometimes it can be possible for you to not be aware of the presence of cancer.

What should you do if you have symptoms of gynaecological cancer?

It is very important that you consult with the doctor as soon as you feel like there's something wrong with your body. You are the only one who can understand your body better. Some of the common symptoms of any gynaecological cancer are:
Bloating
Abnormal vaginal bleeding or discharge
Pain in the back or stomach
Pelvic pain or pressure
If you find any of these symptoms in your body, don't hesitate and rush to the specialist for consultation. Sometimes the symptoms might not seem like a bigger deal, but over a span of time things could turn out to be different. It is always best to get your diagnosis and get your treatment started as early as possible.
Does family history matter?
When it comes to ovarian cancer, having a family history does not make it clear as to whether you'll get cancer or not. But, family histories are quite notorious for driving up your risk factor for developing cancer. So, when you are out trying to look for a consultation from the doctor, make sure you talk to them about your family history as well, it will definitely play a major role in your diagnosis.
How can it be prevented?
Well, here is some good news for you! Gynaecological cancer can indeed be prevented. All you need to do is get rid of all the risk factors that can drive up your risk of developing a tumour. Here are some risk-factor that you should note:
Obesity
Unhealthy and fat-rich diet
Smoking and heavy alcohol consumption
Fertility drugs
Heavy intake of oral contraception
And on that note we have ended our brief discussion on gynaecological cancer and its methods of prevention. If you want to get in touch with the best gynaecologic oncologist in Delhi, then don't forget to call Dr. Usha M Kumar.