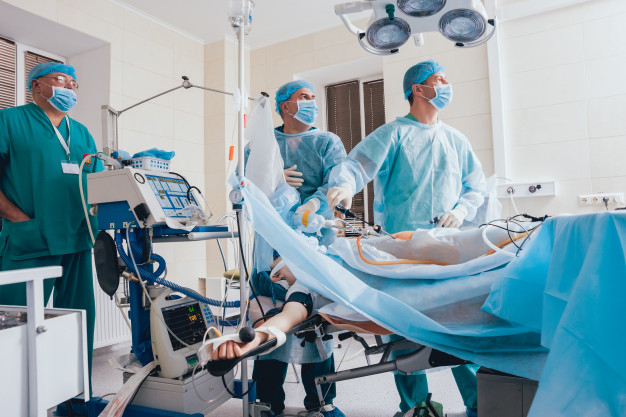 08 Jun

Laparoscopic Surgery for Gynaecological Problems

These days, if you have any problem related to your uterus or ovaries and surgery, is suggested by your Gynecologists then in many cases, you do not need open surgery. Most surgeries can be done by the laparoscopic method in which recovery is much better as compared to open surgery. Similarly in many cases when getting pregnant is difficult and some problem is found in your tubes or ovaries or uterus; you can go for Laparoscopic Surgery or find the best laparoscopic surgeon in Delhi and hysteroscopic surgery with very good results.

Today, laparoscopic-assisted procedures are used to treat:
Endometriosis
Removal of ectopic pregnancy
Hysterectomy
Removal of ovarian cysts
These conditions are associated with a lot of physiological and psychological disturbance and pain.
In addition to treating maladies such as the ones mentioned above, laparoscopic surgery is also used for tubal ligation and various non-gynecologic procedures.
Laparoscopic procedures such as diagnostics and surgeries to treat the underlying causes are successful because they are minimally invasive and highly accurate. Since fine instruments, small incisions, and precise movements are employed in laparoscopic surgery, the patient requires considerably fewer drugs for pain relief. Post-operative recovery is faster and smoother.
Dr. Usha M Kumar is the Best Laparoscopic Surgeon In Delhi. She removed Fibroid from a patient's uterus that had reached up to her rib area. The Excised mass is apparently one of the world's largest fibroid removed laparoscopically. At MaxHospital we provide you top-quality treatment by our specialist doctors, Dr. Usha M Kumar is the best Gynaecologist In Delhi. For more info, you can get in touch with Max Hospital Delhi. Book an appointment now!