Best Gynae Laparoscopic Surgeon in Delhi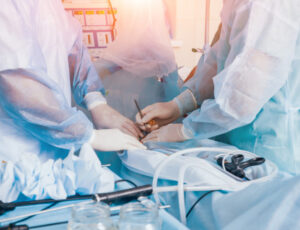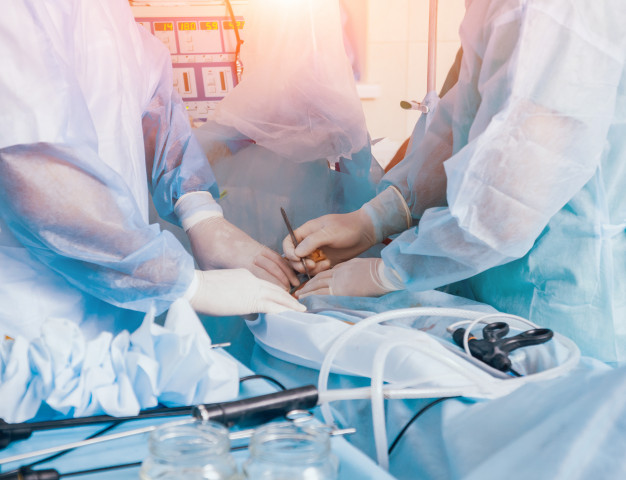 Laparoscopic surgery is used to diagnose and treat a number of conditions in the abdominal and pelvic region using a minimally invasive surgical procedure. During the procedure, you can see the signs of endometriosis as well as other potential problems.
It involves a small cut during the procedure. A laparoscopic gynecologist inserts a thin camera-equipped tube, called a laparoscope, through a tiny incision in order to carefully examine the organs in that area. The surgeon is able to insert a surgical instrument through an additional incision to treat a problem. Unlike other types of surgery, this one is less stressful and less complicated both on a mental and physical level.
Laparoscopic procedures are performed for several reasons
Here are the reasons why laparoscopy is done:
Diagnose and treat pelvic inflammatory diseases, endometriosis, and ectopic pregnancy.
Find out what issues women face when trying to conceive. It can include cysts, fibroids, adhesives, and infections.
Finding out that cancer from another part of the body reached the abdomen.
When initial tests do not indicate a cause for infertility, the gynecologist in Delhi can perform a laparoscopy.
Treatment for ovarian cysts is simply a phone call away in South Delhi
During fertilization, a sac or follicle contains the fertilized egg. Follicles and sacs break open and produce eggs in most cases. When the sac doesn't break, it forms a cyst on the ovary.
A few months without treatment, most ovarian cysts disappear in South Delhi without treatment. There are several factors that determine whether a treatment is required or not:
Size and growth pattern of cysts.
The significant symptom if you have
Been through menopause is that you are at a higher risk of getting ovarian cysts or cancer.
Treatment
A surgical procedure called laparoscopy is usually performed in South Delhi to remove ovarian cysts. This type of procedure involves making a small incision in the abdomen. To view the internal organs, the surgeon inserts a laparoscope through the incision. In order to remove cysts, the surgeon makes a small incision in your skin. Following cyst removal, the cuts are stitched with dissolvable stitches and closed.
Dr. Usha M Kumar – Gyane Laparoscopic Surgeon
Dr. Usha M Kumar is an experienced gynecologist laparoscopic surgeon in Delhi. She also poses experience in Robotic Surgery. She has performed many gynecologist surgeries in India and abroad. She is Sr. Consultant in Max Hospital, Saket, New Delhi